FOR RENT, Millwoods, 3 bdrm house, one and half bath, 7802032682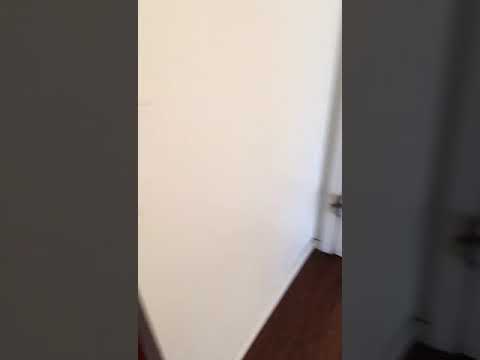 Please ContactNo Utilities Included
House
Bedrooms: 3
Bathrooms: 1.5
Description
FOR RENT, Millwoods, 3 bdrm house, one and half bath, 7802032682
$1150 plus $300 utilities
YOUTUBE VIDEO: https://www.youtube.com/watch?v=qEllaT-oka8&ab_channel=RentalEdmonton
HOUSE FOR RENT IN MILLWOODS, UPSTAIRS ONLY ON 48 STREET AND 22 AVENUE 3 BEDROOM HOUSE WITH ONE AND A HALF BATH, UPSTAIRS ONLY
SHARED LAUNDRY
CLOSE TO SHOPPING, FUTURE TRAIN STATION IN MILLWOODS, SOBEYS, CANADIAN TIRE, LIBRARY, HOSPITAL, SCHOOLS, CHURCHES AND TEMPLES AND GURDWARAS VERY ATTRACTIVE LOCATION. AVAILABLE IMMEDIATELY..
CALL OR TEXT 7802032682
Additional Options
This property offers the following features; please reach out to the poster for more information.
4 visits
View original article here Source